15 Top Feel-Good Movies To Watch
Today I wanted to change the pace with my picks for the 15 top feel-good movies to watch for some laughs and to lift your spirits.
I'm a believer in having lighthearted fun and not taking yourself too seriously.
One of my favourite pastimes is watching movies. Some of the words that pop in my mind when I think of great films are magical, exciting, dreamy, adventurous, funny, inspiring, thought-provoking, and moving. I love a good story and how films can make them come to life.
Here are my 15 top feel-good movies
These are all re-watchable and in no particular order. If you click on the movie poster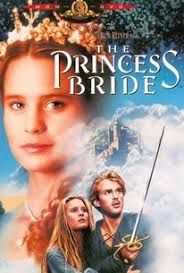 The Princess Bride
This film is a cult classic for a good reason; it has the sweetest storylines of love and friendship with so many quirky, magical movie moments, great performances and memorable lines.
---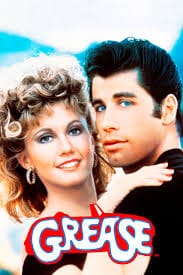 Grease
This is another classic film and a super fun songfest with so much energy. The musical numbers are infectious and would cheer up even the grumpiest of critics. The title track "Grease" by Frankie Valli is also, in my opinion, one of the greatest feel-good songs of all time.
---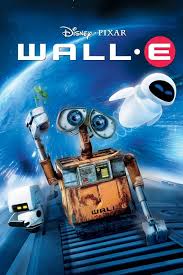 WALL-E
Pixar's WALL-E is my favourite animated movie. It's a brilliant film where WALL-E, a machine responsible for cleaning a waste-covered Earth, meets another robot, EVE, who he is immediately intrigued by and falls in love with. This is a futuristic film and a very creative story that serves as a warning to people about taking care of the Earth and not losing sight of what's truly important.
---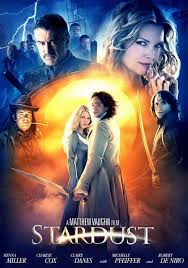 Stardust
Stardust is a whimsical fantasy movie with dreamy scenery and fun performances. Tristan is trying to get a star from a magical land called Stormhold to impress his crush and marry her. Along the way, he meets a real-life fallen star who ends up being a girl—there are many twists in this movie from pirates in a flying ship, ghosts, and wicked witches.
---
The Peanut Butter Falcon
This is such a sweet film and the most recent movie release on this list (2019). Zack is a young man with Down Syndrome who runs away from his residential nursing home to pursue his dream of becoming a pro-wrestler. On his way, he befriends Tyler, who is down on his luck and running from some trouble. The performances are beautiful, will make you laugh, smile, and the friendship that develops will tug at your heart.
---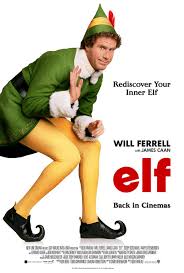 Elf
I know it's a Christmas classic, but you can't have a top feel-good movies list without including this one. Buddy is a human raised by elves in the North Pole. When he finally realizes he's a human, he goes on a crazy adventure to New York City to find his dad. Festive, funny, and heartwarming.
---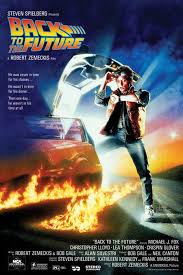 Back To The Future
This 80's cult classic about time travel always makes me happy. Marty, a high school student, travels back to the 1950s using a time machine his wacky scientist friend created. What ensues is an epic adventure for Marty, including the strange task of trying to get his high-school-aged
---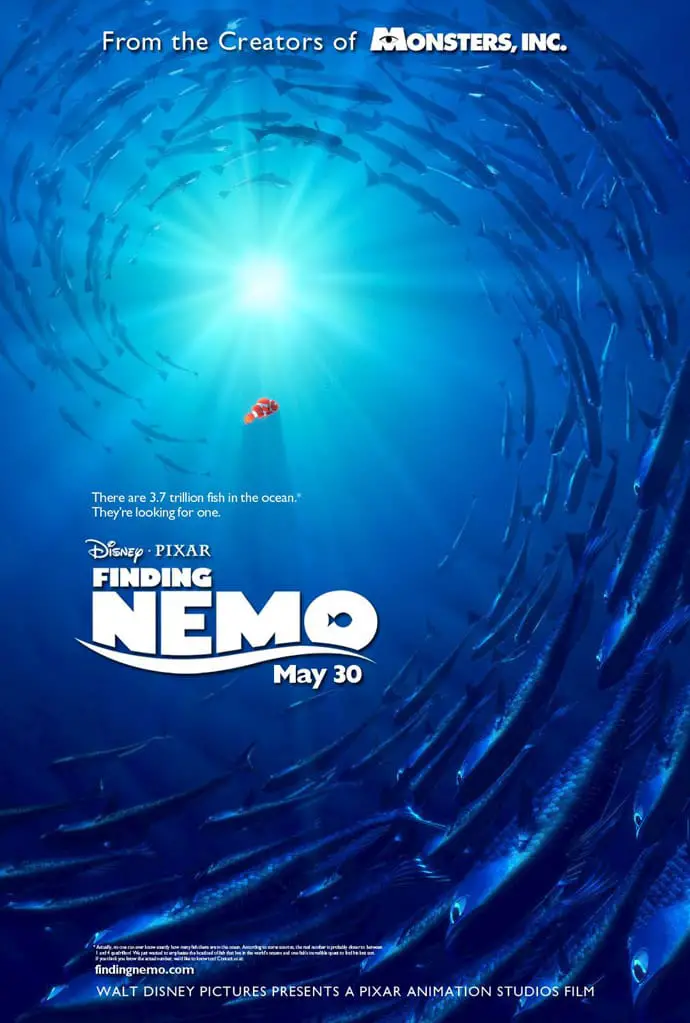 Finding Nemo
This animated film is another one of my favourites. It's the perfect balance of humour, heartfelt moments, and adventure. A clownfish named Marlin loses his son Nemo after fishers capture him. He heads out on a journey through the ocean and meets an adorable fish named Dory, who has short-term memory loss.
---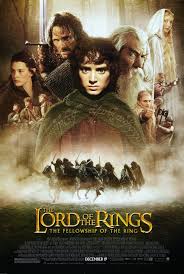 The Lord of the Rings Trilogy
I'm biased here, as the LOTR trilogy will forever be my top feel-good movie of all time. What's not to like about these epic fantasy adventures? These films are based on J.R.R. Tolkien's novel of the same name. They are set in the fictional world of Middle-Earth and follow the hobbit, Frodo Baggins, and his gardener and best friend, Samwise Gamgee. They set out on a dangerous adventure to destroy the One Ring and the Dark Lord Sauron, the ring's evil maker. The characters' cast is phenomenal; the screenplay, musical score, special effects, and storyline are nothing less than brilliant. It's an inspiring trilogy that highlights the power of friendship and the dichotomy of good and evil.
---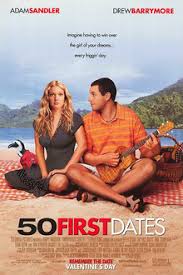 50 First Dates
This movie is a sweet romantic comedy. Henry falls in love with Lucy, but it gets complicated when he learns that she is different as she has short-term memory loss. He goes out of his way to make Lucy fall in love with him every day, and despite issues, there is a happy outcome for these two.
---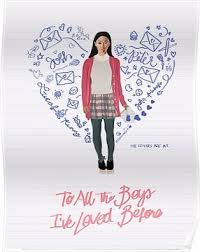 To All The Boys I've Loved Before
This movie is a cute teen romance. It received very high ratings from critics and viewers, so I gave it a try and loved it. Lara Jean's old love letters have been exposed to five boys she's had crushes on, and it wreaks some havoc on her life. The young cast is talented and has excellent chemistry. There are also two sequels if you're interested. All the films have great soundtracks.
---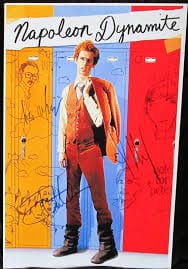 Napoleon Dynamite
This movie is a quirky, offbeat dry kind of comedy, so it may not be for everyone. It's Napoleon's story, the ultimate underdog and awkward nerd, helping his friend, Pedro, win class presidency. His dysfunctional family and social awkwardness around a girl make for some hysterical moments.
---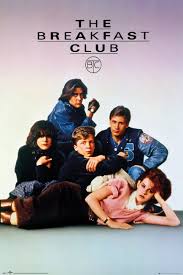 The Breakfast Club
I love nostalgic 80's films. In this one, five teens from very different backgrounds get stuck together in Saturday detention. With a power-tripping Principal, an incredible 80's soundtrack and some cute, unexpected romances, you can't go wrong.
---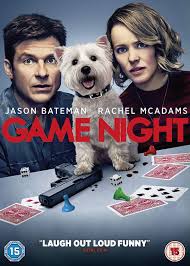 Game Night
Game Night is one of those overlooked films with a great storyline. It's a comedy-mystery that is well-written, unique, and clever. It's a refreshing take on a typical comedy movie, and the cast is fantastic together. Annie, Max, and their friends set out to solve a mystery to find Max's brother after being kidnapped during a murder mystery game night gone wrong.
---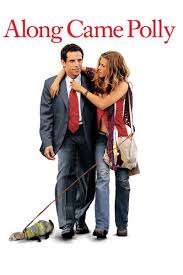 Along Came Polly
Have you ever loved a movie that has low ratings? Well, it's this one for me, and I don't understand why it has such poor ratings. I watch it when I need a lighthearted pick-me-up. A conservative guy is down on luck after marrying the wrong person but gives love another chance with a free spirit. There are so many laugh-out-loud moments and a great supporting cast.
---
Honourable mentions of top feel-good movies: The Original Star Wars series; Rocky (the first film); JoJo Rabbit; The Karate Kid, Pitch Perfect and Slumdog Millionaire.
What are your top feel-good movies? I'm a movie buff, so I would love to hear some new ideas in the comments below.