Calm Your Mind: 33 Don't Worry About the Future Quotes
Don't worry about the future quotes are a simple but powerful tool you can use to help keep things in perspective when you're feeling anxious. They will give you that needed encouragement on a tough day, and so I'm excited to share these 33 insightful quotes with you.
BONUS: As a bonus for joining my biweekly newsletter, get this FREE printable package with all 33 quotes:
Calm Your Mind: Don't Worry About the Future Quotes
Feeling Stuck and Worry About the Future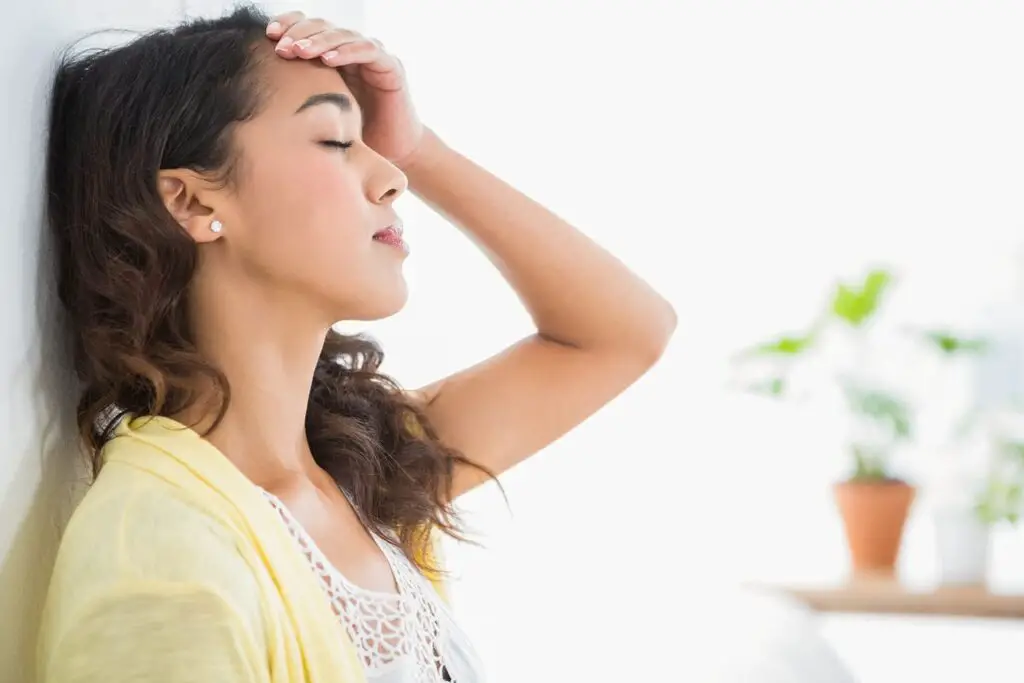 For years, I felt stuck in many ways, in a job, in toxic relationships, and in constant busyness and stress because of it. Now I realize that the feeling of being stuck stemmed from my chronic worry about the future. 
My mind would often be racing with "what if" questions and worries about my career, kids, finances, and many other things.
As a working mom, I completely understand being consumed with worry about the future. There's an endless list of things to worry about, but as you know, worrying is a waste of time and only takes away from enjoying the here and now.
So it's worth the effort to work on not being controlled by worries and negative thoughts, even if that means getting professional help. These don't worry about the future quotes are a small but mighty tool to help with that.
It Starts With You
The magic starts when you align with your goals, focus on your priorities, and get the support you may need. 
When I say magic, I don't mean life being easy-peasy and having no worries. I mean better managing your worries so you feel more at peace, and experience change and growth; however you define that. 
Maybe for you, that's creating better boundaries, saying no more, creating a self-care routine, or something larger like finding a new job, leaving a relationship or moving.
So let's look at why worrying about the future is prevalent and how we can learn to stop the chronic worrying and live happier. Followed by the 33 empowering and encouraging don't worry about the future quotes.
Why Do We Worry About the Future?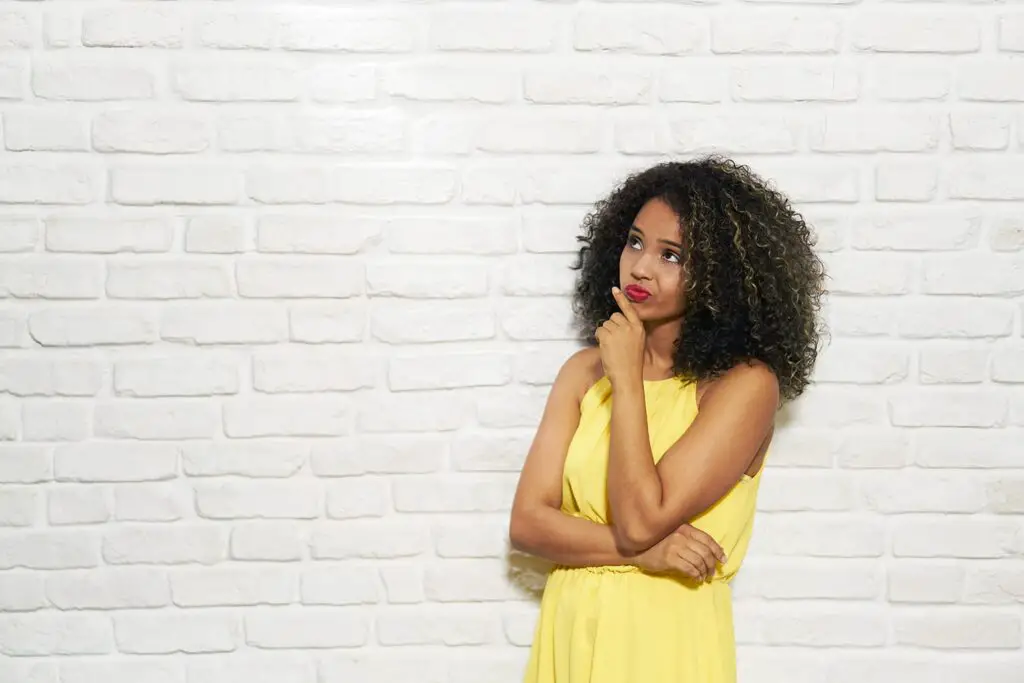 Worrying about the future is a form of anticipatory anxiety, which is being scared and worried about bad things that might happen. (1) 
We worry about the future when we focus on things we have no control over or uncertainties that may arise. 
Once you start to worry about the future, it's easy to fall into a cycle of anxious thoughts. 
Worrying about the future becomes an ingrained habit that's difficult to stop without the right tools or strategies.
Worry is a form of internal talk and how our brain processes challenges and fear. The key is not to eliminate worry (well, that's impossible) but to better manage and tolerate it so that you're not consumed by it. 
Some reasons experts believe it's hard to stop worrying: (2)
You have a high intolerance for uncertainty
You have positive beliefs about worry. For example, assuming that worrying will protect you somehow or serve a purpose.
You engage in avoidance, such as suppressing your thoughts or trying to escape them.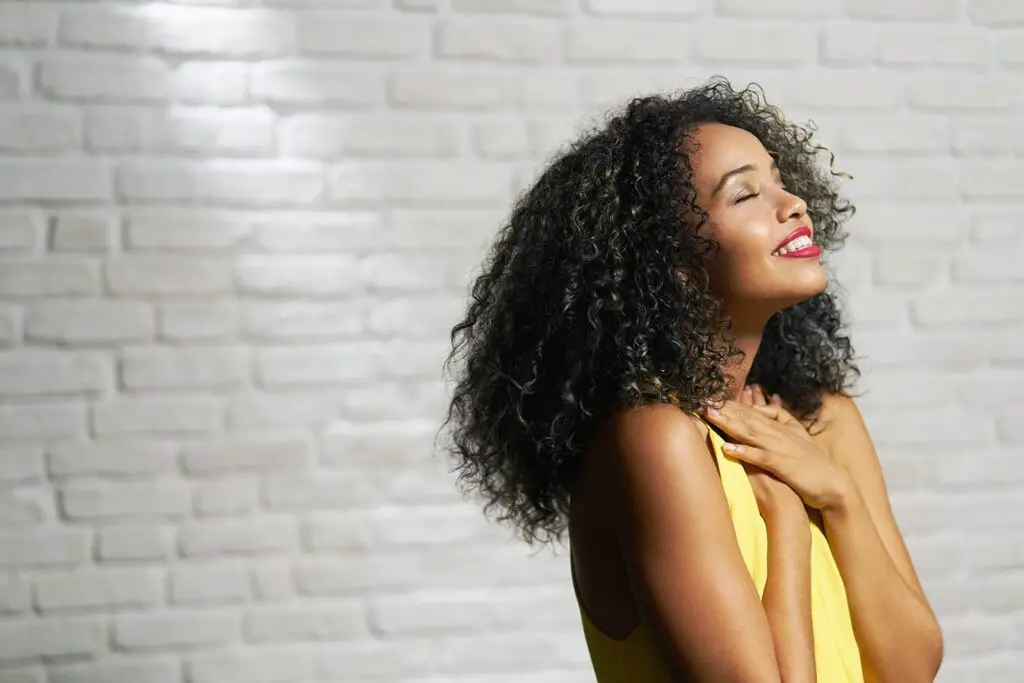 Although we can't get rid of our worries, there are many strategies we can use to help us stop worrying so much and be happier now. They are not complicated but require some effort and consistency. 
Here are a few of my faves that have reduced my worrying and anxious thoughts:
Relaxation techniques (deep breathing, stretching with calming music, visualization, and pilates)
Daily prayer
Cognitive behaviour therapy 
Guided stress-relief journaling
Daily self-care
Using Socratic questioning 
Mood tracking
I wrote an in-depth post on this topic and covered the strategies above (plus lots more), so click here for ideas and practical tips.

33 Encouraging Don't Worry About the Future Quotes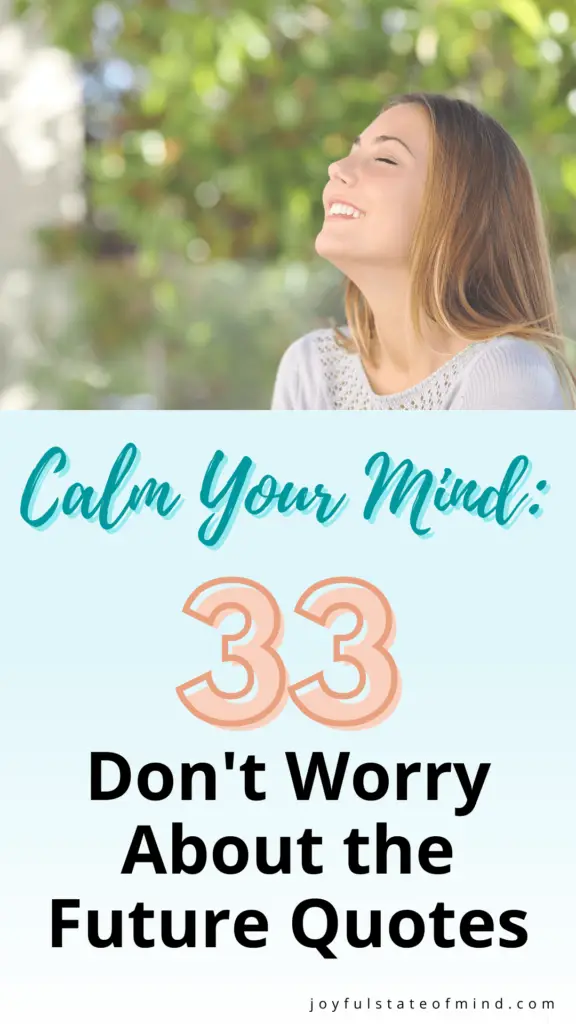 Amen to that! 💯
As a believer, daily prayer and asking for God's peace and guidance have removed power from some of my most significant worries and helped me let go of them. I also use affirmations, therapy and other clinical-based help. But on a personal level, first and foremost, faith is my greatest strength. 
Worrying is a surefire way to take away from your enjoying the present moment because your mind is elsewhere.
So Much Food for Thought…
These wise words are a powerful lesson for anyone who struggles with anxiety. Since the more we focus on anything, the more importance we give it; when it comes to worries, this is something we want to avoid. 
More Don't Worry About the Future Quotes…
I've always loved this verse because it gives me comfort and is a reminder to deal with each day as it comes.
I couldn't agree more with this, so a don't worry about the future quotes post wouldn't be complete without this one.
Giving up control is hard, but when you work on letting things go and accepting that ultimately, you don't have much under control. That's a freeing and empowering mindset to have.
Don't Worry About The Future Quotes Continued…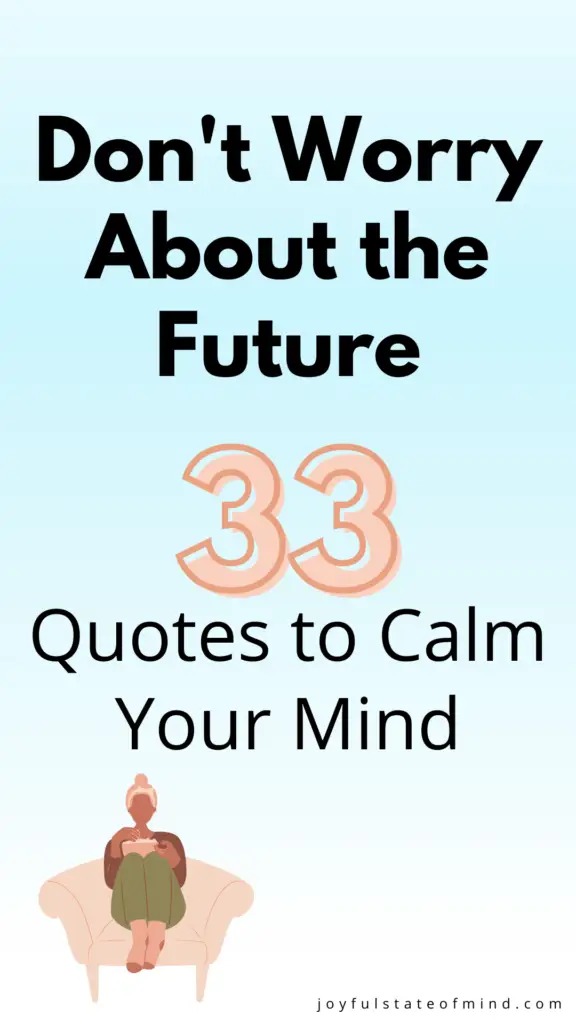 YES, to this! ✅
During a session years ago, I told my therapist I worry and think of worst-case scenarios as a way to feel less disappointed if things go wrong. She pointed out that being pessimistic will not help me feel less disappointed if it doesn't go as expected. I will feel just as unhappy and dissatisfied. The difference is that I spent time in a negative mindset and was stressed because of this. When instead I could have had a more positive mindset and not been consumed with so many worried and anxious thoughts.
The Final Quotes…
Our thoughts and words are powerful, so when you're intentional about shifting your mindset to be more positive and compassionate towards yourself, there's no stopping you!
I love this because we are all creative in our own way. I may not be much of a DIY'er, but I have other creative energy like creating content and images for this site. We can all be creative and do something we enjoy which is also part of self-care.
Sometimes the most simple advice is what's needed most so I love this quote and the wisdom it brings.
Use These Quotes As a Reminder That You Don't Have To Be Controlled by Worry
I know that worrying can feel like the heaviest burden that won't go away and seems uncontrollable, but I'm here to tell you that's not the case. 
You can use strategies to shift your mindset from the constant worry, and these encouraging quotes are an easy way to help out so you can pin this post for later.
If chronic worry impacts your physical and mental health reach out to your doctor for support because they can help you with a treatment plan. ❤️ 
Want More?
If you enjoyed this post, I invite you to join our community. My newsletter is focused on sharing tips, strategies and encouraging words to help you go from merely surviving life to thriving.
As a bonus, I created this FREE printable gift for you which includes these 33 empowering don't worry about the future quotes. Just click the link in the box, type in your email, and check your inbox.
BONUS:
Calm Your Mind: Don't Worry About the Future Quotes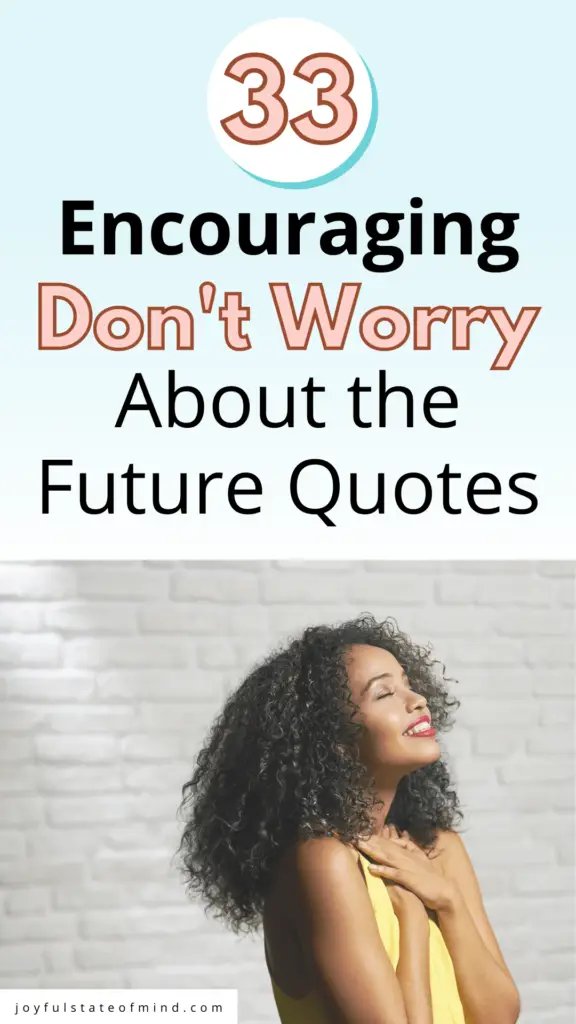 RESOURCES:
1 https://www.healthline.com/health/anticipatory-anxiety#symptoms
2 https://www.psychologytools.com/self-help/generalized-anxiety-disorder-gad-and-worry/