16 Best Places To Go To Clear Your Head
Do you struggle to clear your head of worries, fears or uncertainties? The world is full of noise, and it can be a challenge to destress, so here's a list of the best places to go to clear your head and unwind. 
This post isn't about travel destinations or luxury spas. Because what about if you need somewhere to unwind and relax right now? 
Vacations are great, but we need everyday places to find a little rest and relaxation. 
If you're missing the feeling of contentment and peace in your everyday life, no amount of travel will help with that. 
Focusing on building a thriving life instead of merely surviving the rat race will create a more peaceful and joyful everyday life. Then all the rest is the cherry on top. 🍒
It's All In Your Head
I admit I used to count down the days to boarding a plane, and as much fun as I had on vacations, some were a bit of a letdown.  
We've all experienced issues on vacation, whether that was rainy days at an all-inclusive resort, someone getting sick, lousy service, losing luggage, etc. The places we visit aren't the problem. The high expectations and disappointments we experience because of them are the killjoy. 
It comes down to what's in your head and managing the thoughts and worries so you can enjoy the moments right before you, and you don't need to be on vacation for that.
Maybe that's easier said than done, but it's doable! 💯
Having accessible places to go to lift your spirits and clear your mind is a helpful strategy to get back to your day-to-day refreshed and with a restored sense of calm.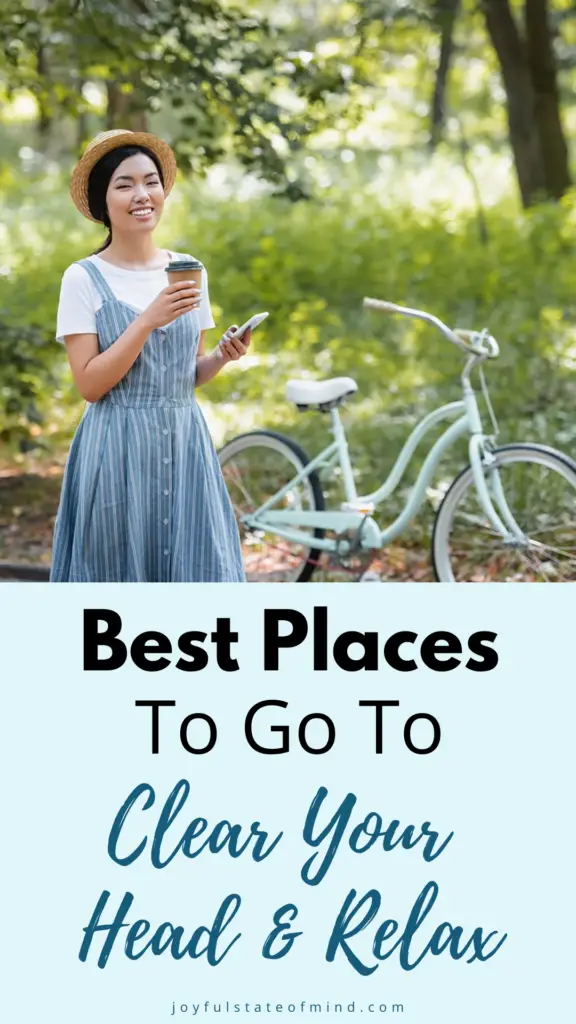 16 Best Places To Go To Clear Your Head & Relax 
I'm highlighting some of my favourite places to go alone to clear my mind of stress and anxiety. I divided it into outdoor and indoor ideas and encourage you to try somewhere new to discover what works for you. 
Sometimes a change of environment or scenery can give you renewed energy and clear your head of the same old things that drag you down.  These also are perfect places to get your self-care in and destress.
Outdoor Ideas:
1. Botanical Gardens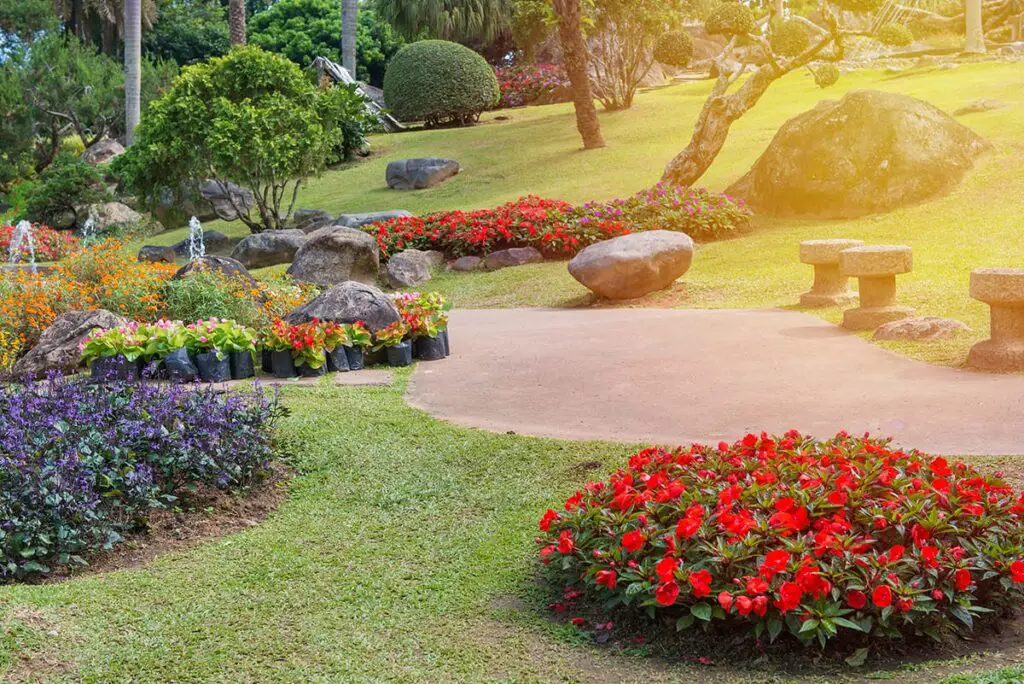 If you love flowers and plants visiting a botanical garden is a great place to clear your head, enjoy the beautiful landscaping and take some pretty pics.
2. Get Your Hike On 🥾
Spending time in nature is always peaceful; a walk or hike helps you get in your daily exercise, so it's a win-win.
3. Outdoor Mindfulness 🧘‍♀️
Doing some mindful exercise such as yoga, pilates or even stretching outside is an easy way to calm your mind and also get in your daily self-care.
4. Calming Bodies of Water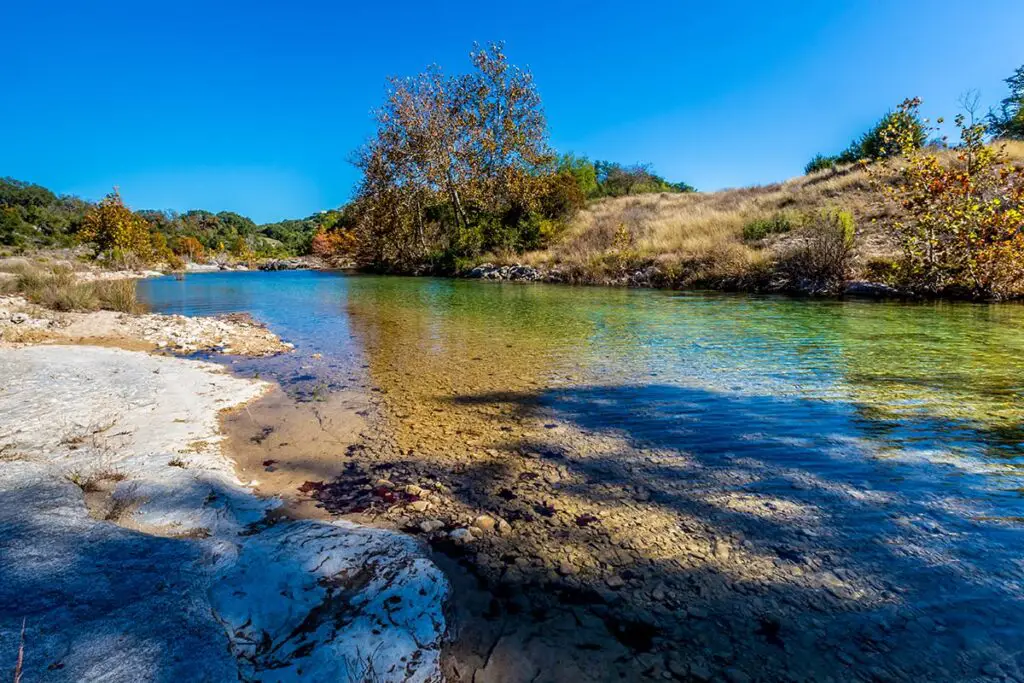 The serene sound of sitting by still water and watching the gentle but constant waves is a simple way to clear your head and feel calmer.
Whenever I'm near water, even if I'm with people, I'll take some time to step away and sit on my own to take in the tranquillity and refocus my thoughts.
5. Bike Path 🚴‍♀️
A leisurely bike ride is a great way to focus on the beautiful scenery and get your mind off things weighing heavily on you. 
6. Visit The Zoo
If you're an animal lover, the zoo is a calming and happy place to visit to clear your mind and focus on something positive. I love exploring the habitats they create and seeing the amazing animals and plants in the different zones.
7. Local Park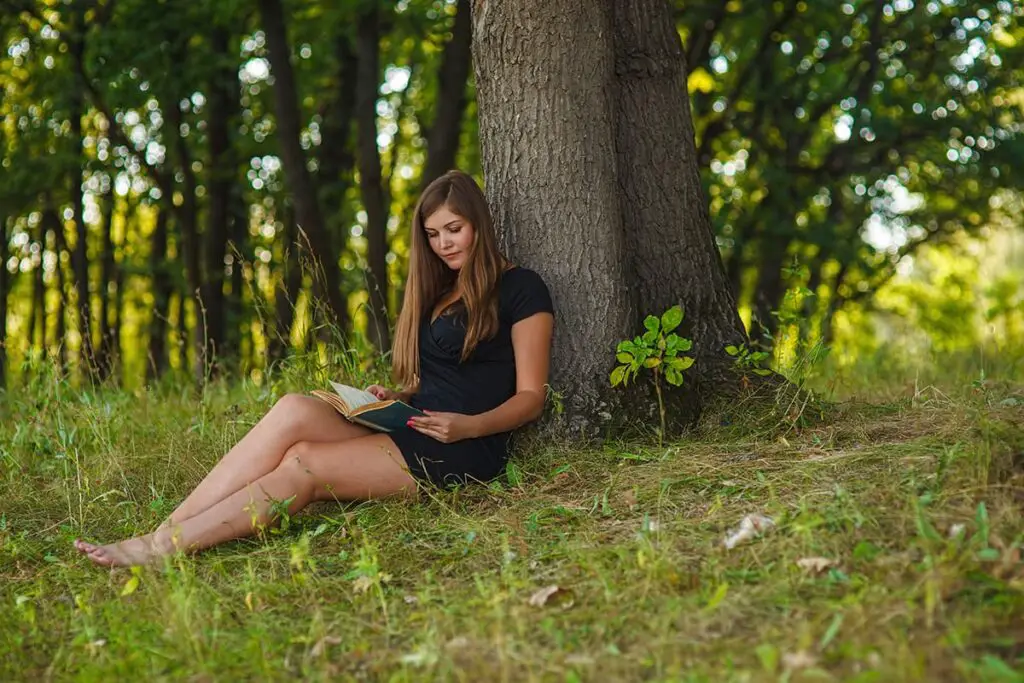 Head to a park to chill out, read or do nothing other than sit on the grass or a bench. It's easier to find clarity and peace of mind in quiet moments. 
8. Nearby Beach
Going to a beach is one of the best places to clear your head and spend some solo time. With our long Canadian winters, being a beach bum is a welcome change for me!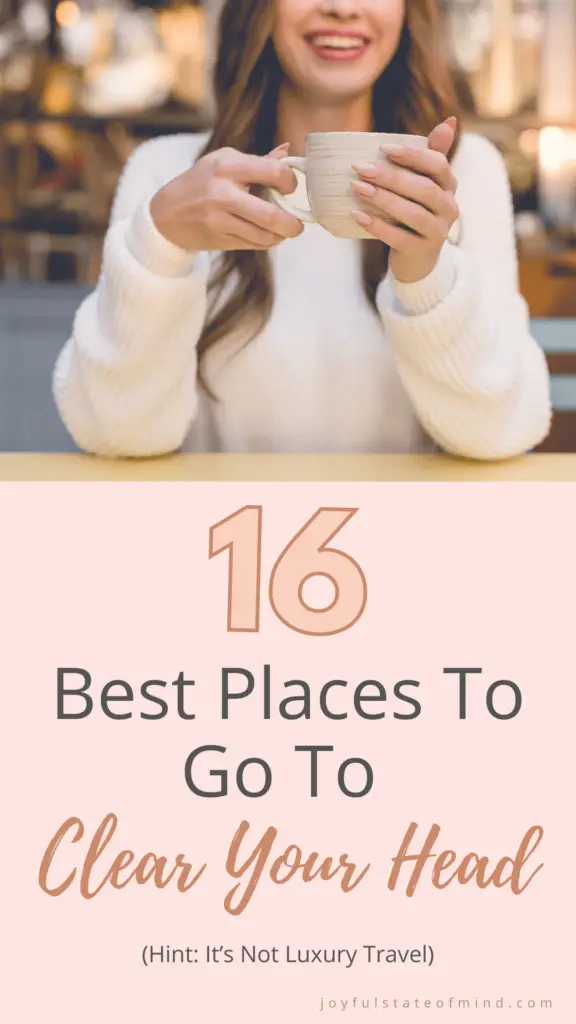 Indoor Ideas:
9. Church ⛪
I grew up attending church, and it's somewhere I always feel safe, content and at peace. Connecting with God is the most powerful way I clear my head of worries and instead I embrace resting in his presence and letting go.
Maybe for you, it's a different place of worship, such as a synagogue, mosque or temple. 
10. Local Library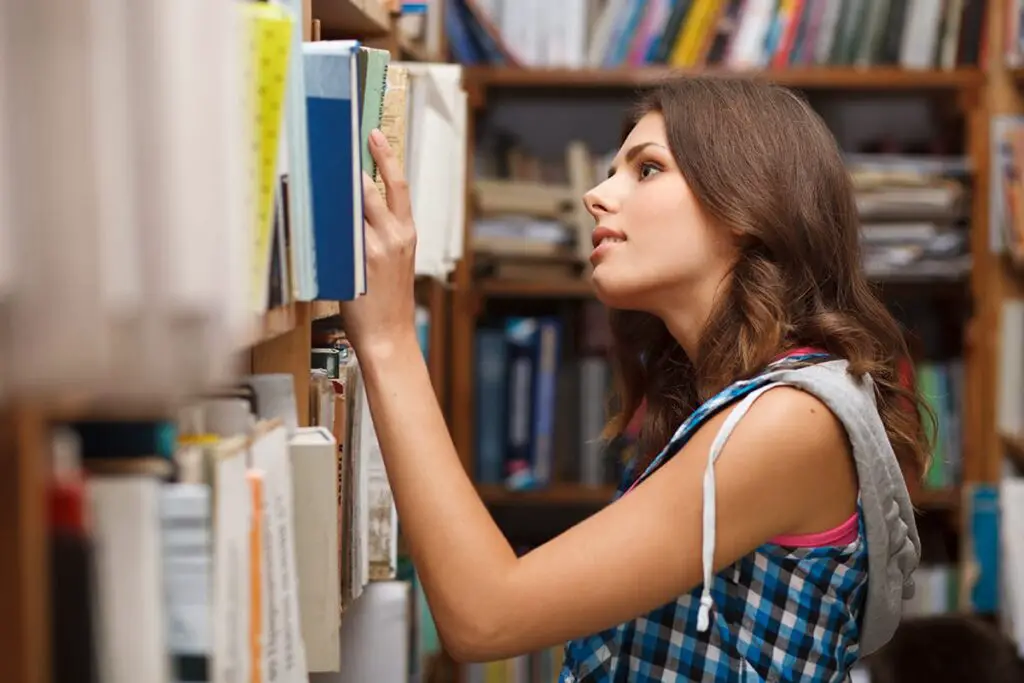 You don't need to be a bookworm or avid reader to unwind and destress at a library. They are a perfect place for quiet time to reflect. 
Grab a new or favourite book or magazine, get lost in the pages, or look at their selection of movies and educational videos. If you're interested in starting a new hobby or side hustle it's a great place to start researching.
11. Somewhere Sentimental 💖
Visit a place that brings back lovely memories or happy feelings for you. 
12. Take In Some Arts & Culture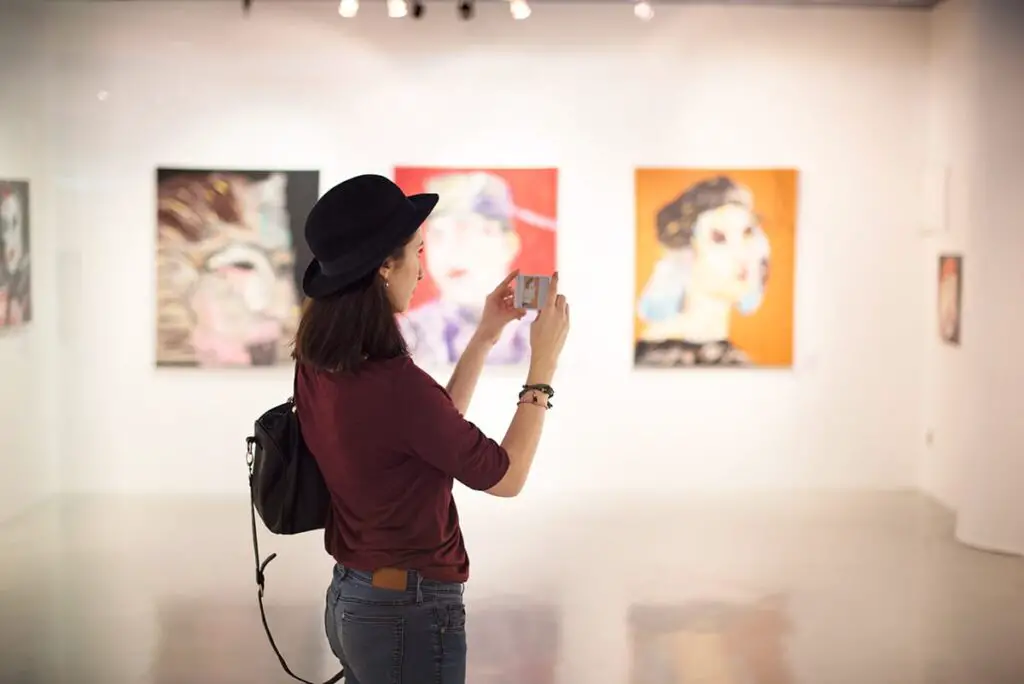 Taking in some culture at an art gallery or museum is calming and entertaining. I love sitting in my favourite sections, admiring the cool art or artifacts. Keep an eye out for special exhibits they hold throughout the year so you can take advantage of that.
I went to see the Chihuly exhibit when it was in Toronto and that was one of my favourite experiences at a museum. If you ever get a chance to see his art I highly recommend you do, it's stunning and awe-inspiring. It's amazing how something as simple as a piece of art can have the power to inspire and motivate you to want to do better and reach for the stars.
13. A Quiet Nook In Your Home
Maybe that's curled up on a recliner or relaxing on your bed. 
Put on some classical music, light a candle, read, take a power nap, and be intentional about this being quiet relaxing "me-time".
14. The Corner Cafe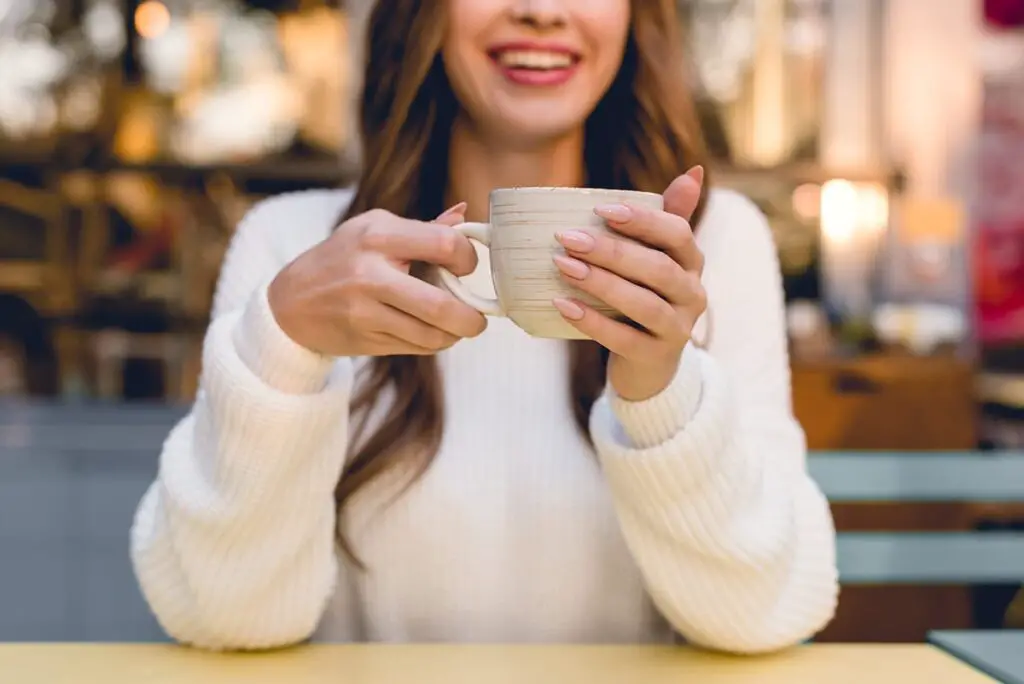 Grab a cuppa joe or tea, unwind, journal or have fun people-watching.  
15. Your Fave Book Shop
The bookstore will forever be one of my favourite places to go to clear my head. It's quiet, calming and lots of fun if you like books and self-care products. 
Funny Side Note: After the first few months of dating (my now husband) and going on fancy dates, we just wanted somewhere to chill out and relax together, and funny enough, the bookstore is where we spent lots of time–it was the perfect date place for us. Actually, it still is just now we have two little humans with us, and thankfully they love the bookstore as much as mommy and daddy do. 📚😁
16. Be a Film Fanatic 🎞️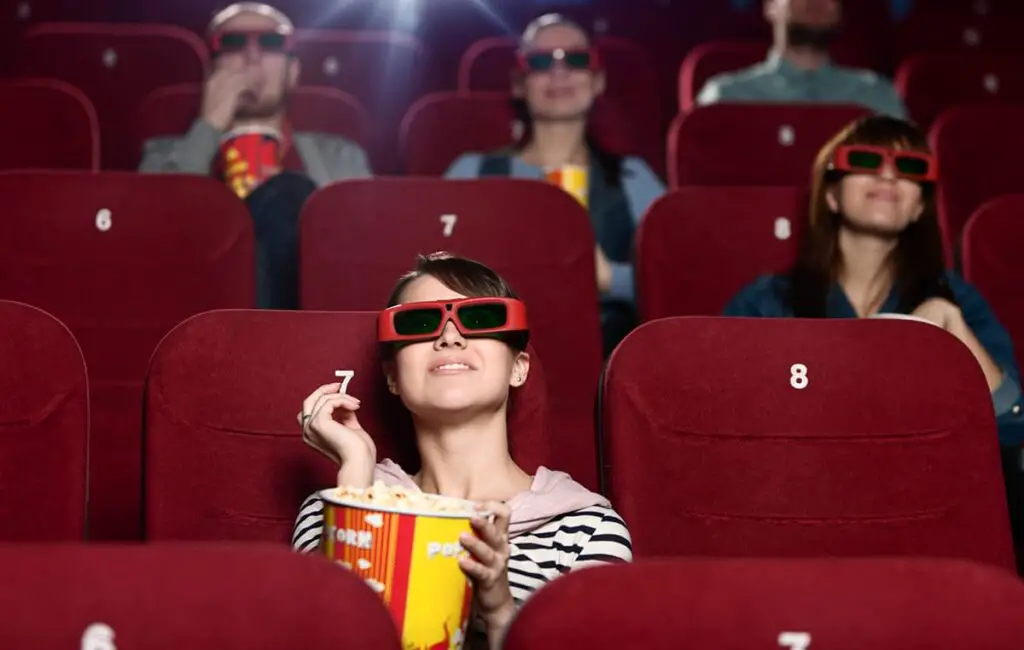 It's empowering to see a film on your own at the movie theatre, and it's a great way to clear your mind and focus on just enjoying the movie.
Places To Clear Your Head: More Ideas + Ways To Clear Your Head
A Few More Ideas of Places to Go to Clear Your Head:
Aquarium
Sauna
Petting zoo
Jogging
Swimming pool
Gym
Shower or Bath
Ways To Clear Your Head:
As someone with anxiety, I use different strategies to help clear my mind of worries and negative thoughts. Click on the links for more details on some of these methods:
Nature walks
Journaling
Practicing gratitude
Best Places To Go To Clear Your Head: Keep It Simple
Remember to keep it simple wherever you go or whatever you do to clear your head.
Sometimes everywhere you turn–-whether it's on social media, billboards or reality TV–the messages are "go big or go home," "Hustle 24/7," and "FOMO." 
These ideas feed the comparison trap and pressure you to spend more money on things you don't need. Remember…
You get to define your success and what makes you happy. Whether that's being the best SAHM, volunteering more, switching your career or whatever your goals and best hopes are for the future.
I hope you found some new ideas here of places to unwind and find a little more peace. The simple pleasures, quiet moments and meaningful connections are where we feel our greatest joy. 
Bonus: Clear Your Head Quotes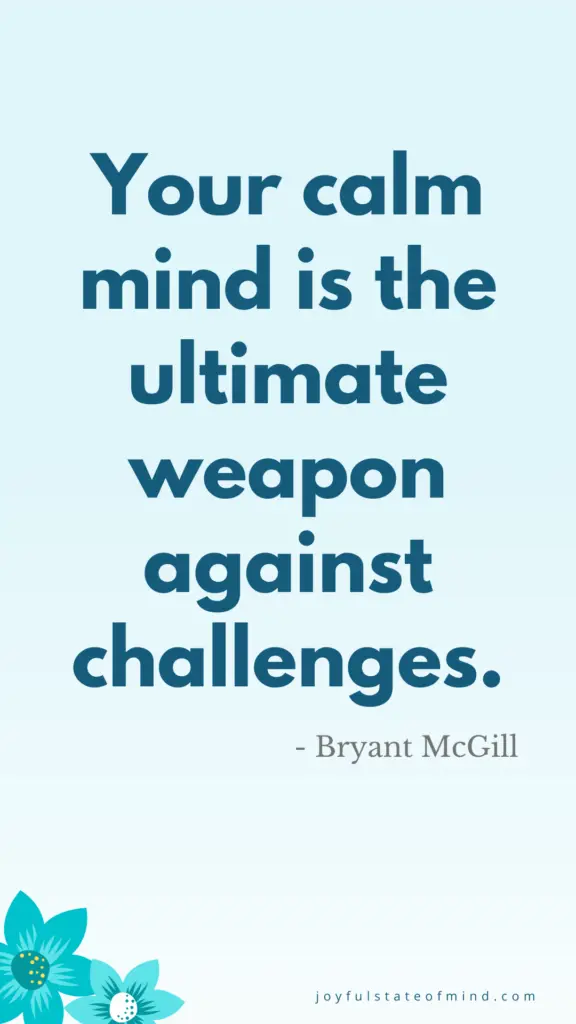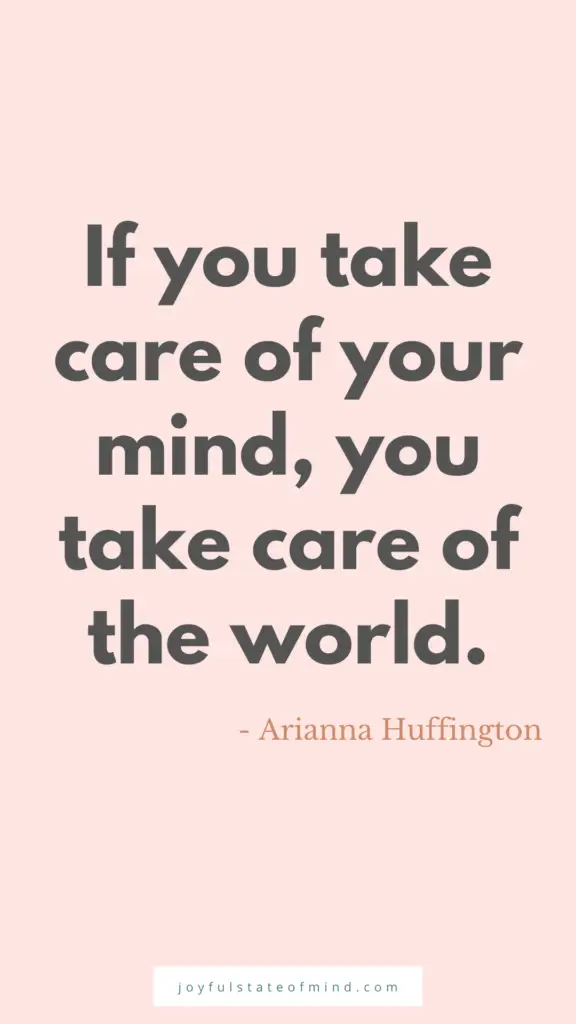 Do you have any ideas of the best places to go to clear your head? I would love to hear your thoughts or ideas in the comments. ❤️